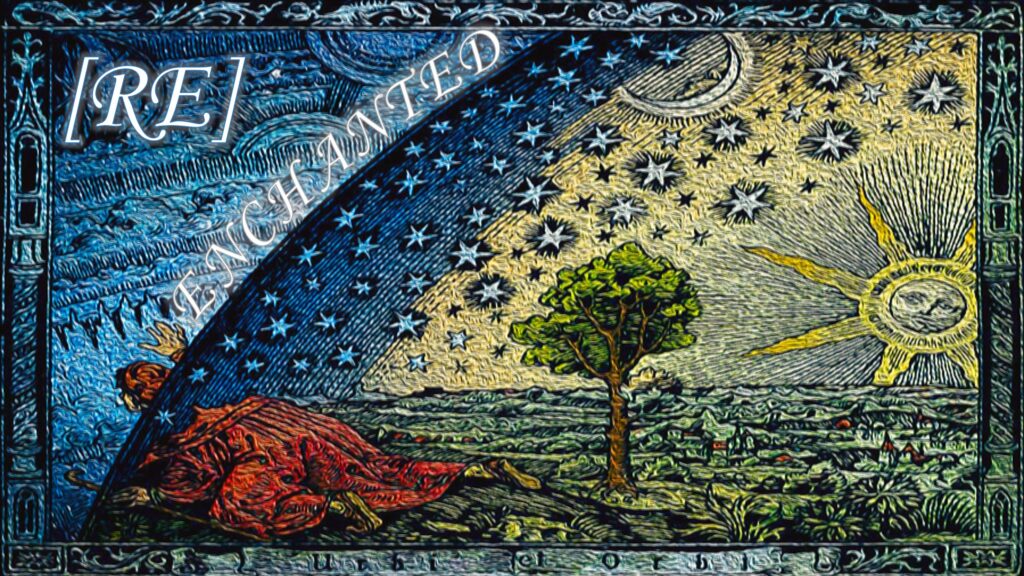 We live in a world increasingly disenchanted with the sacred and divine aspects of faith. There is a growing discontent with expressions of Christianity many of us have grown up with. Some of the old explanations of the way the world works just don't hold in a scientific, logical, postmodern, post-industrial world. For the next five weeks (beginning Sunday 7.24.22), we'll be looking at stories and practices that help us soothe the spiritual ache in all of us and, hopefully, re-enchant our faith and our world. This study is based around the books, "Hunting Magic Eels" by Richard Beck and "Do I Stay Christian?" by Brian McLaren.
Teaching is one of the ways our community attempts to find their way back to God. This means being honest and authentic about the Story of God (found in the Bible) and how it intersects with our own stories. There is something powerful about a group of people who are willing to wrestle with these kinds of hard questions. We think our time of teaching should start, not finish a conversation. Our study of God's Story and our story should lead us to learn, unlearn, relearn, and put a new frame on our faith. Hopefully, by doing this, we are able to tell a new and better Story.
These conversations and teachings are important to understanding who we are as Crossings and what questions we are continually asking.