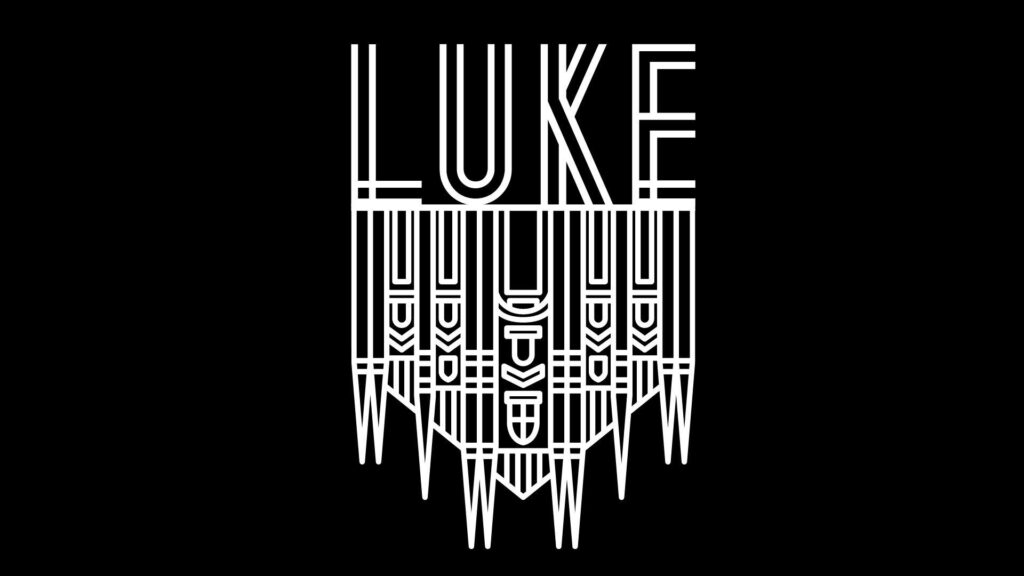 The Gospel of Luke, from its beginning, describes the life and teachings of Jesus as an upending of the powerful and a frustration of religious expectation. Jesus tells puzzling parables, crosses social boundaries, and presents a specific vision of Israel's story. We will enter this study asking what re-reading a story like this means for us. What does the story of Jesus, according to Luke, mean for us today? Can we still be surprised by a Jesus we have overlooked? Our study of Luke will be 23 weeks long (with a break during the season of Advent).
These conversations and teachings are important to understanding who we are as Crossings and what questions we are continually asking.
Teaching is one of the ways our community attempts to find their way back to God. This means being honest and authentic about the Story of God (found in the Bible) and how it intersects with our own stories. There is something powerful about a group of people who are willing to wrestle with these kinds of hard questions. We think our time of teaching should start, not finish a conversation. Our study of God's Story and our story should lead us to learn, unlearn, relearn, and put a new frame on our faith. Hopefully, by doing this, we are able to tell a new and better Story.