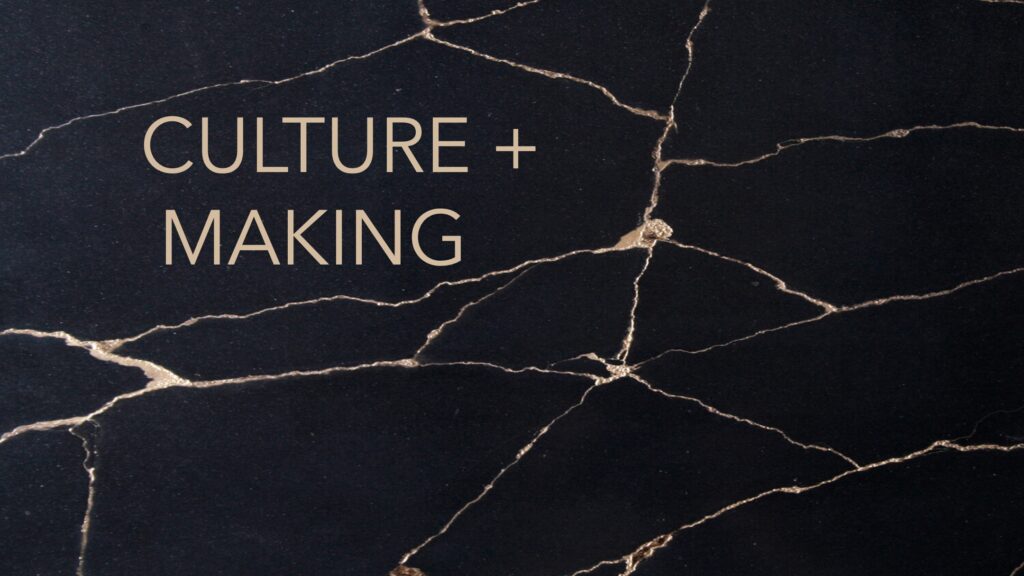 What would it look like if we chose to care for and create within our culture rather than fight against it? Whether we are construction workers, teachers, nurses, parents, friends, or CEO's, we are called to co-create with God. Join us over the next few weeks at our Sunday gatherings as we seek to experience a faith that is divinely creative. This teaching series is based off the books "Culture Care" and "Art + Faith" by Makoto Fujimura and will feature several stories of "makers" in our community.
Teaching is one of the ways our community attempts to find their way back to God. This means being honest and authentic about the Story of God (found in the Bible) and how it intersects with our own stories. There is something powerful about a group of people who are willing to wrestle with these kinds of hard questions. We think our time of teaching should start, not finish a conversation. Our study of God's Story and our story should lead us to learn, unlearn, relearn, and put a new frame on our faith. Hopefully, by doing this, we are able to tell a new and better Story.
These conversations and teachings are important to understanding who we are as Crossings and what questions we are continually asking.