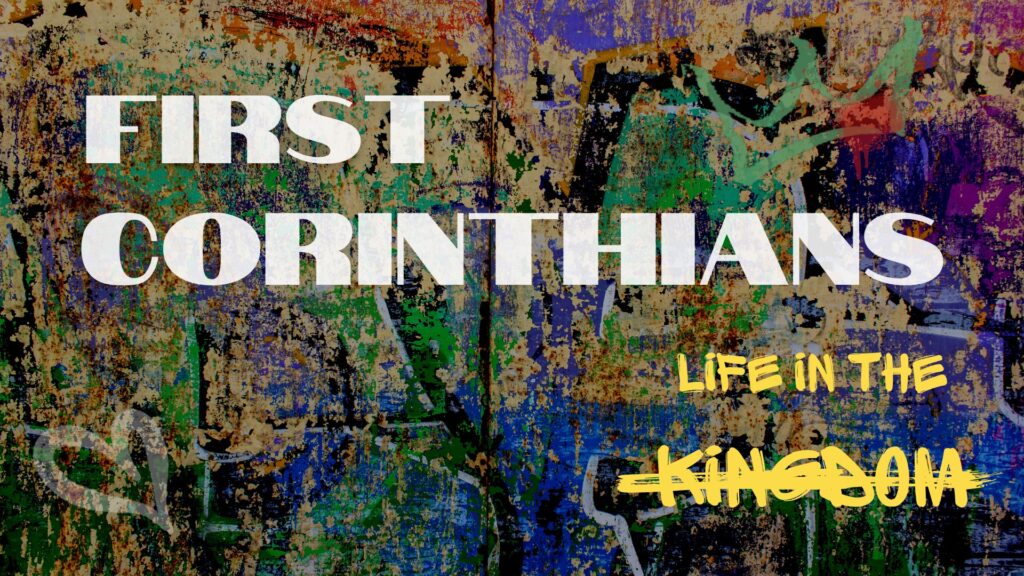 In the middle of the first century, the Apostle Paul wrote a letter to a group of urban Christians living in the city of Corinth. Various people in the community were all wondering – what does it mean to live life in the Kingdom of God, the Way of Jesus? In a complex and divided world, many people are asking similar questions. How should we handle disagreements and divisions? How should we handle power and influence our society? What is the church really about? Join us for a 15 week study of the letter of 1 Corinthians and wrestle with "the logic of the cross" – the way of weakness and foolishness over power and pride, that seeks to build up everyone.
These conversations and teachings are important to understanding who we are as Crossings and what questions we are continually asking.
Teaching is one of the ways our community attempts to find their way back to God. This means being honest and authentic about the Story of God (found in the Bible) and how it intersects with our own stories. There is something powerful about a group of people who are willing to wrestle with these kinds of hard questions. We think our time of teaching should start, not finish a conversation. Our study of God's Story and our story should lead us to learn, unlearn, relearn, and put a new frame on our faith. Hopefully, by doing this, we are able to tell a new and better Story.