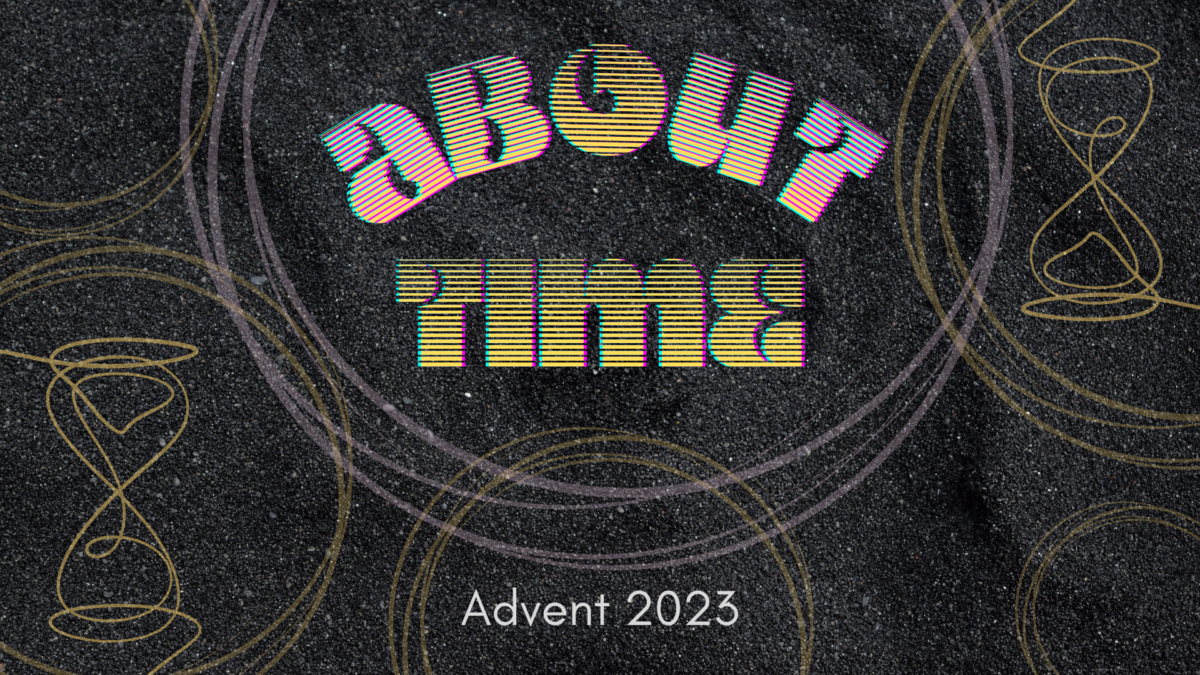 Advent, the four weeks leading up to Christmas, marks the beginning of the Christian calendar. It also begins during the end of the solar calendar, the darkest days of the year. Quantum physicists have shown us that time is relative—it passes differently in the mountains than in the valleys; differently in the subatomic realm than in our lives; differently near a black hole than on our earth. We each inhabit time differently and yet we cannot escape it. Advent teaches us to live according to a different order of time—a time of light even in a time of darkness. Join us as we meditate "about time" through the liturgical rhythms of Advent this season.
These conversations and teachings are important to understanding who we are as Crossings and what questions we are continually asking.
Teaching is one of the ways our community attempts to find their way back to God. This means being honest and authentic about the Story of God (found in the Bible) and how it intersects with our own stories. There is something powerful about a group of people who are willing to wrestle with these kinds of hard questions. We think our time of teaching should start, not finish a conversation. Our study of God's Story and our story should lead us to learn, unlearn, relearn, and put a new frame on our faith. Hopefully, by doing this, we are able to tell a new and better Story.